"Every person who invests in well-selected real estate in a growing section of a prosperous community adopts the surest and safest method of becoming independent, for real estate is the basis of wealth." – Theodore Roosevelt"
WHO WE ARE
Top Brokerage Company
Douglas Elliman is one of the nation's largest independent residential real estate brokerage firm in the United States. The company ranks amongst the top luxury brokerages in the United States and the largest in the New York City area by sales volume. Douglas Elliman strategic alliance with London's Knight Frank Residential, allows them to conduct business in luxury markets in 60 countries and six continents. Buyers will take advantage of company's data driven insights from industry leading sources like Douglas Elliman market reports to help buyers to make the most advantageous real estate decision of buying a home.
Trusted Real Estate Professional
We provide luxury and high-end real estate services from luxury apartments, penthouses, townhouses to ultra-luxury homes and mega mansions for your lifestyle. My partnership with brokerage company Douglas Elliman Real Estate, provides clients the "Douglas Elliman Trifecta" access to national and international high-end and ultra-luxury homes on the market (MLS) and off-market properties that will meet buyer's lifestyle.
Knowledge is power and instills confidence. During my extensive career experience in the Financial Services, Investment Banking and Global Markets, I have acquired strong knowledge of financial investments related to real estate requirements and personal implications of buying and selling process. Those unique skills allows me to provide property solutions for each client looking to purchase a home and also be involved on every step of the way from initial requirements consultation to successful closing.
I take pride in working with domestic and international real estate clients. My international background, fluency English, Portuguese and Spanish, including global connections with financial leaders, investors, and enviable network of business and technology entrepreneurs enables me to connect with broad spectrum of clients about all stages of buying, selling, renting and investing in the real estate.
Real estate isn't an easy job, but it is worthy the payoff you get in helping people make their dreams come true.
HOME BUYER SERVICES
New York City Real Estate market is very competitive. When you are looking to buy a home, there are key features of real estate market that significantly impact the purchasing process. A trusted agent can be a powerful ally and source of guidance at critical moments of the buying process. I take pride in working for domestic and international real estate clients and help them to find and purchase a home that will meet buyer's lifestyle.
My unique strategic business alliances and partnership with nationwide real estate network of brokers, developers, lawyers and mortgage professionals, allows me to provide the best real estate services and unique property solutions for each client looking to sell in high-end real estate and ultra luxury homes in NEW YORK CITY.

BUYER'S REQUIREMENTS
Review buyer's criteria for home, location and price and set up automated new listing alerts to client's inbox.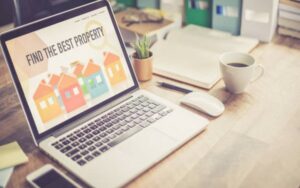 REAL ESTATE PROPERTY SEARCH
MLS system is the most powerful tool for buying and selling a home. In addition, I will search off-market and private network properties that will meet your lifestyle.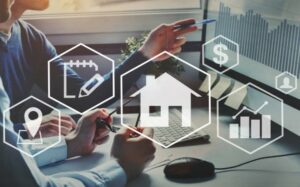 COMPARATIVE MARKET ANALYSIS
Provide research of comparable sales in the areas that buyers are looking for a new home.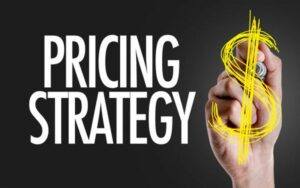 BUYER'S NEGOTIATION AND OFFER
Negotiate price, conditions and repairs. Review purchase offers and contract provisions of due diligence period and submit buyer's offers to sellers.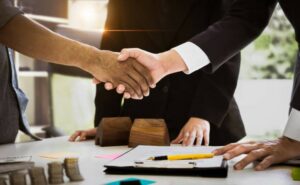 ACCEPT OFFER AND SIGN CONTRACT
Once you accept an offer and sign a contract, the agent and attorney will be the contact people throughout the completion of sale.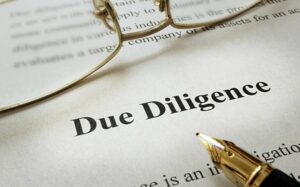 PRE-CLOSING AND DUE DILIGENCE
I will manage many tasks required during the pre-closing, including inspection, repairs, title insurance policies, amongst other critical activities. Title Insurance can be issued in favor of both the purchaser and lender.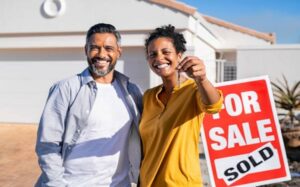 CLOSING & Congratulations!
Keys are delivered to the buyer, after the closing attorney update the title and record the deed at the courthouse.
Please complete BUYER'S FORM with your requirements for new home.