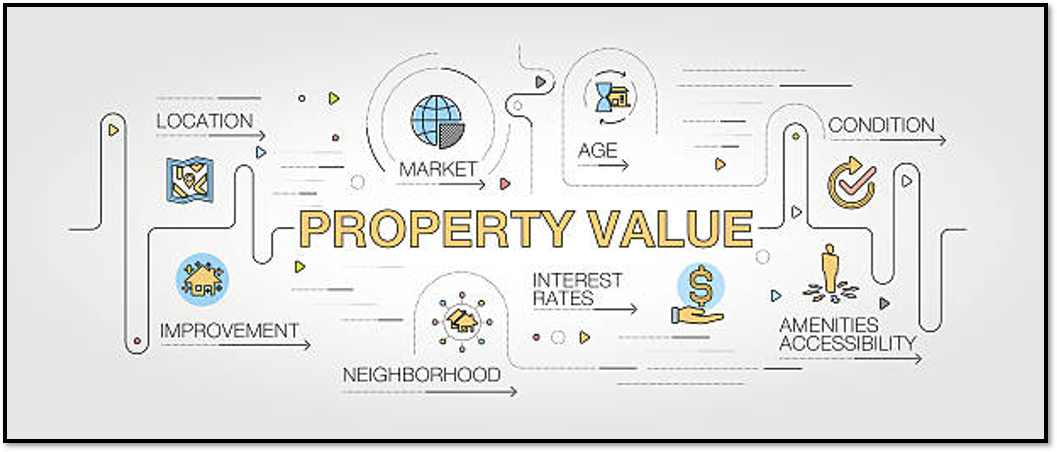 If you are considering putting your home on the market, get a feel for the number of buyers who are currently searching in your area.
When selling your home it is important to know how your home compares to similar homes on the market. With the proper research, you will learn how much your home is currently worth and possible improvements / changes you may want to make to get top dollar.
REQUEST YOUR COMPARISON REPORT ONLINE by following the instructions on my Douglas Elliman website by clicking here , and you will get a report sent to your email inbox.
COMPLETE FORM BELOW with information about your home to receive a FREE report analysis of your home's estimated value on the market today.