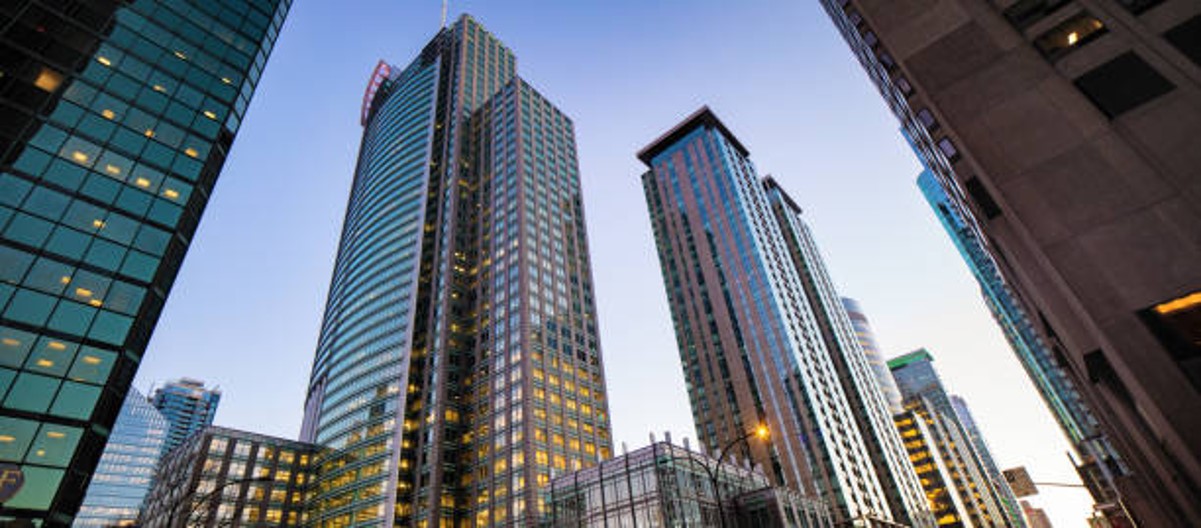 "Real estate investing , even on a very small scale, remains a tried and true means of building an individual's cash flow and wealth." –Robert Kiyosak
COMMERCIAL PROPERTIES SEARCH
WHO WE ARE
Top Brokerage Company
"DOUGLAS ELLIMAN Commercial's full suite of integrated real estate services is tailored to deliver quantifiable value to clients ranging from investors, owners and developers, to tenants across a range of industries'. We offer commercial real estate services to clients for investment on commercial properties in the New York City. Commercial real estate properties includes places of business, which includes offices, hotels, shopping malls, hospitals, medical offices and other properties that generate income for their owners.
Trusted Real Estate Professional
Knowledge is power and instills confidence. During my extensive career experience in the Financial Services, Investment Banking and Global Markets, I have acquired strong knowledge of financial investments related to commercial real estate requirements and personal implications of buying and selling process. Those unique skills allows me to provide strategic solutions for each client looking to invest in commercial real estate in the United States.
I take pride in working with domestic and international real estate clients. My international background, fluency English, Portuguese and Spanish, including global connections with financial leaders, investors, and enviable network of business and technology entrepreneurs enables me to connect with broad spectrum of clients about all stages of commercial process and real estate investments
Real estate isn't an easy job, but it is worthy the payoff you get in helping people make their dreams come true.


COMMERCIAL SERVICES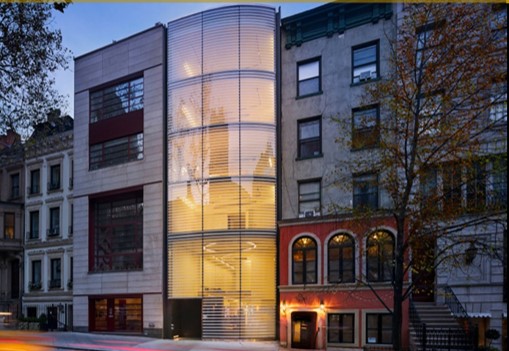 TENANT REPRESENTATION –
Tenant representative will use their resources to find real estate properties available in the market and negotiate key terms with the commercial landlord.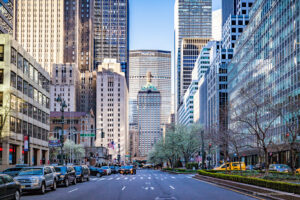 LANDLORD REPRESENTATION –
Landlord representatives in commercial real estate should have knowledge of tenant specifications, including leasing rates, occupancy and industry trends in order to find tenants for their clients' commercial properties.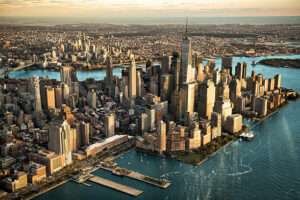 SALES & ACQUISITIONS –
At Douglas Elliman Commercial we create research-driven strategies that are focused on maximizing the upside potential of every transaction, from office and residential properties to retail properties and raw land.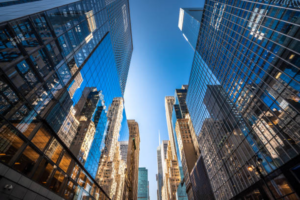 CORPORATE REAL ESTATE SOLUTIONS–
We represent both tenants and landlords striving to help corporate clients fill commercial space in respective industries, while helping tenants to find best deal for their businesses.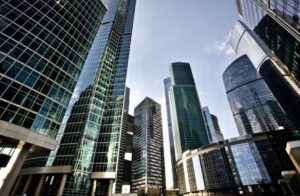 ADVISORY SERVICES –
Our advisory services comprised of end-to-end review of commercial real estate portfolio, including risk assessment to identify areas of enhancements and improvements of client's commercial portfolio.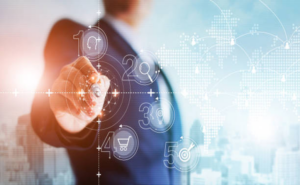 RELOCATION SERVICES –
Commercial real estate relocation of business can be local, regional and global in scope. Depending on the business type it requires extensive search of commercial property to ensure business space will meet tenant's financial costs.